(

0

)
Recently Added
Total US$0
The item you just added is unavailable. Please select another product or variant.
Woven into the Juxta name is the duo meaning of "alongside" and "juxtapose". This dyad of essence comes to life in Juxta philosophy's and our approach to design. Every aspect of the brand - from aesthetic style to bespoke services and refined offerings - reflects our commitment to this contextual pairing, demonstrated by our observational approach of maintaining a fresh eyes and continuously refining and exploration.  
The core of Juxta's creations is the balance of composition, color and textures to produce distinguished pieces that reflect our sensibility.
Breathe life into to the work
The artist sees fluidity in form and colour studying the natural spirit of life in search of infinitely rich and subtle expression. Observing Juxta's original artwork and sketches is the first step toward extracting our intuitive and responsive vision to create breathtaking pieces.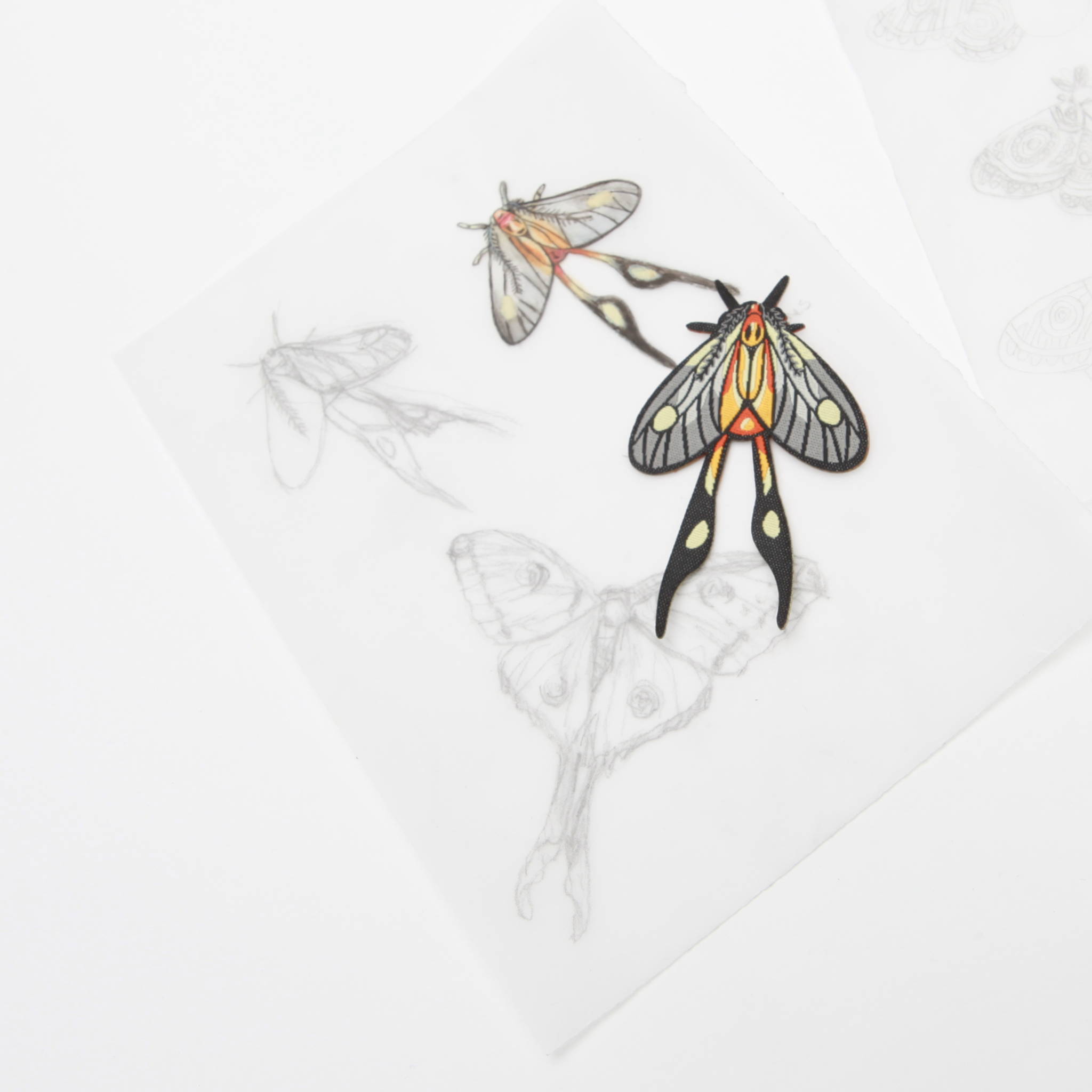 Our designs are inspired by timeless composition and Juxta's perspective on contemporary forms. Painting and sketching are necessary parts of our process: the outcomes permeate and translate naturally into lifestyle objects.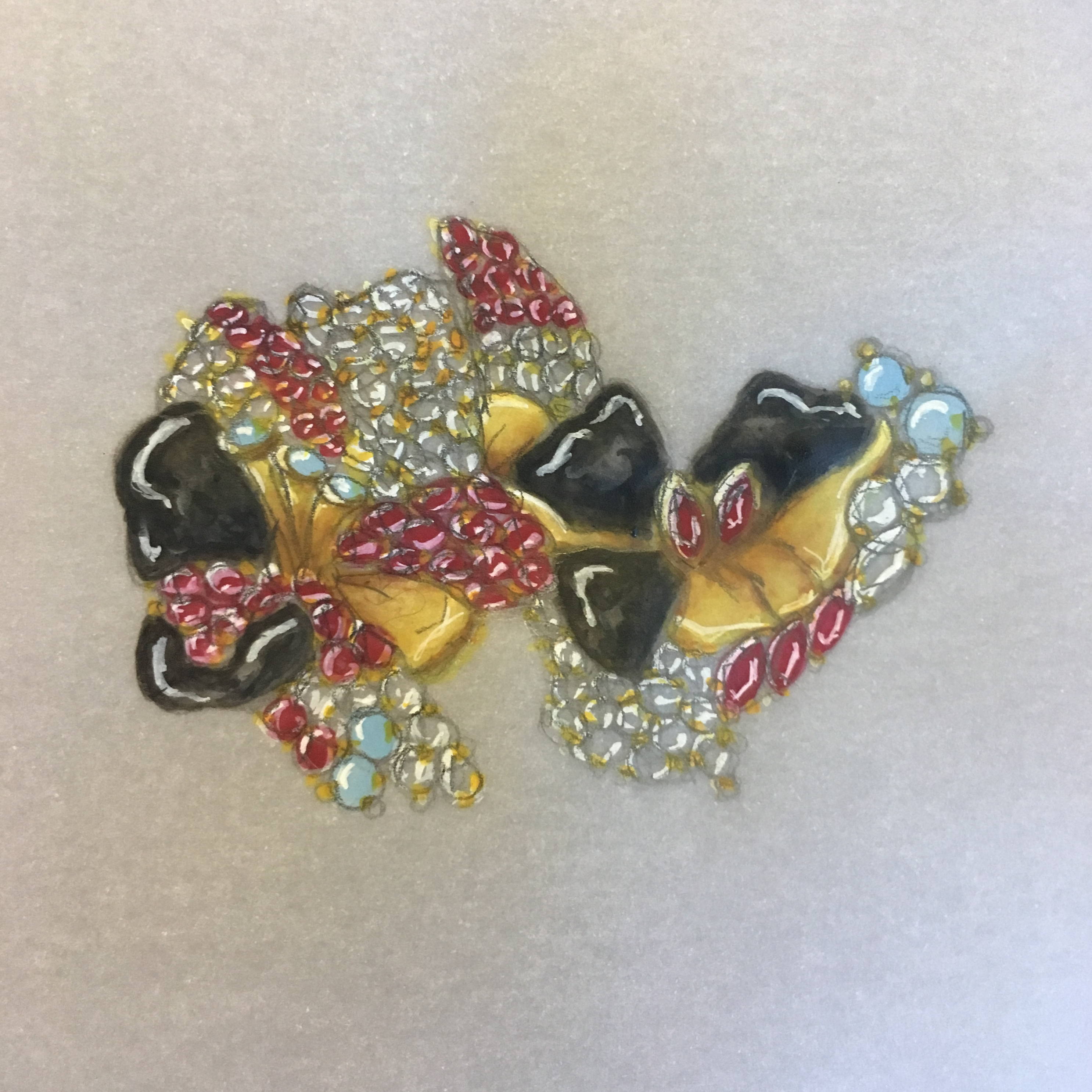 The Interrelationship of Design Elements
The true value that carries the brand is the way beauty is captured. Every piece should tell a story and speak for itself. It is always Juxta's hope that wearers delights in the elegance of each piece, revealing in the originality and aesthetic appeal of the form.
The spirit of curiosity and passion for our craft is the lifestyle and culture of Juxta Design. We are continuously exploring and experimenting, and have more ideas and artisanal creations in the works. Join to our newsletter to get updates on latest projects.
A speciality fine jewellery and design studio.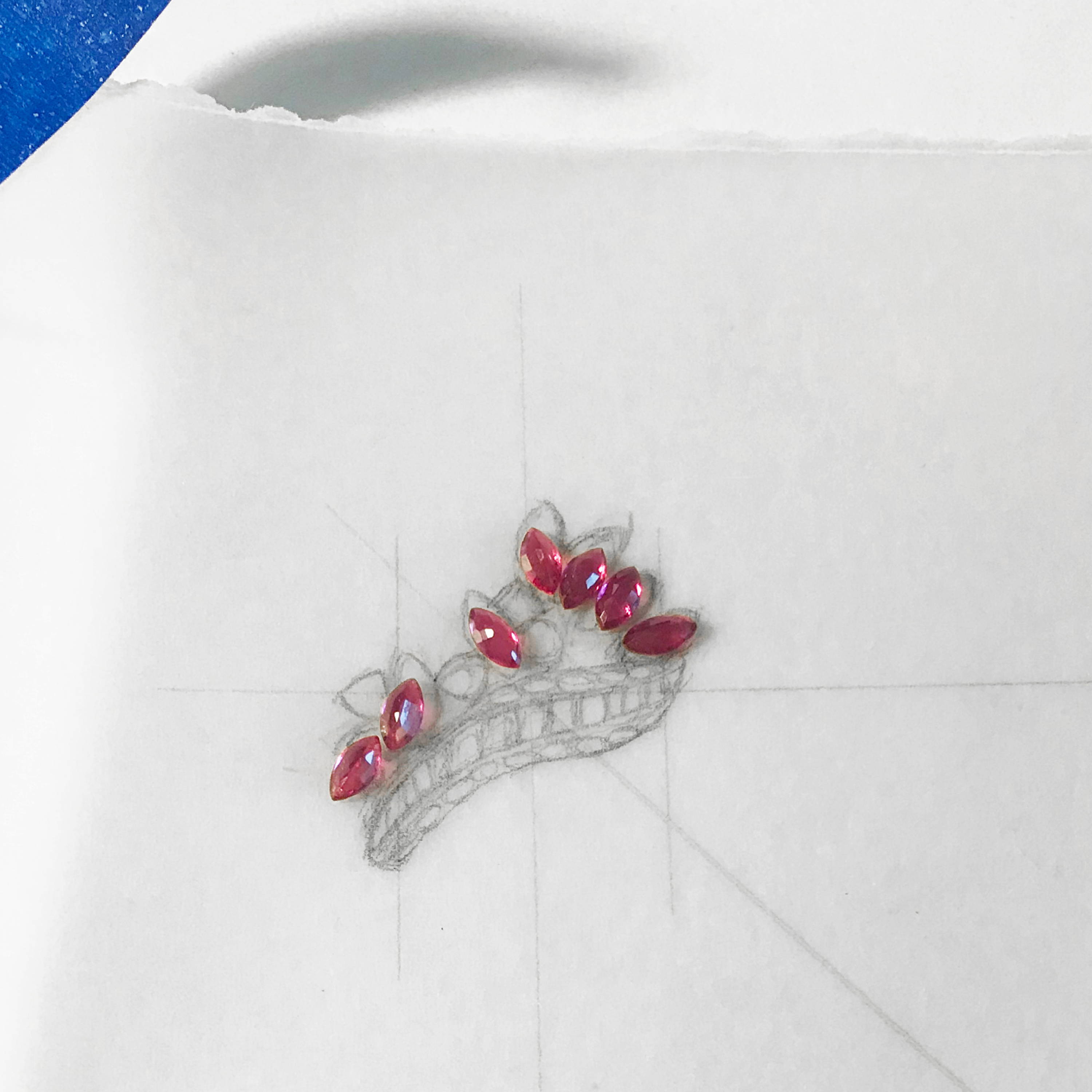 Every specification of every design has an impact, from precision technical drawings to versatility in different styles. All is done in service of executing the beauty of fluid architectural forms and emphasising the interrelationships of form, space, material and composition.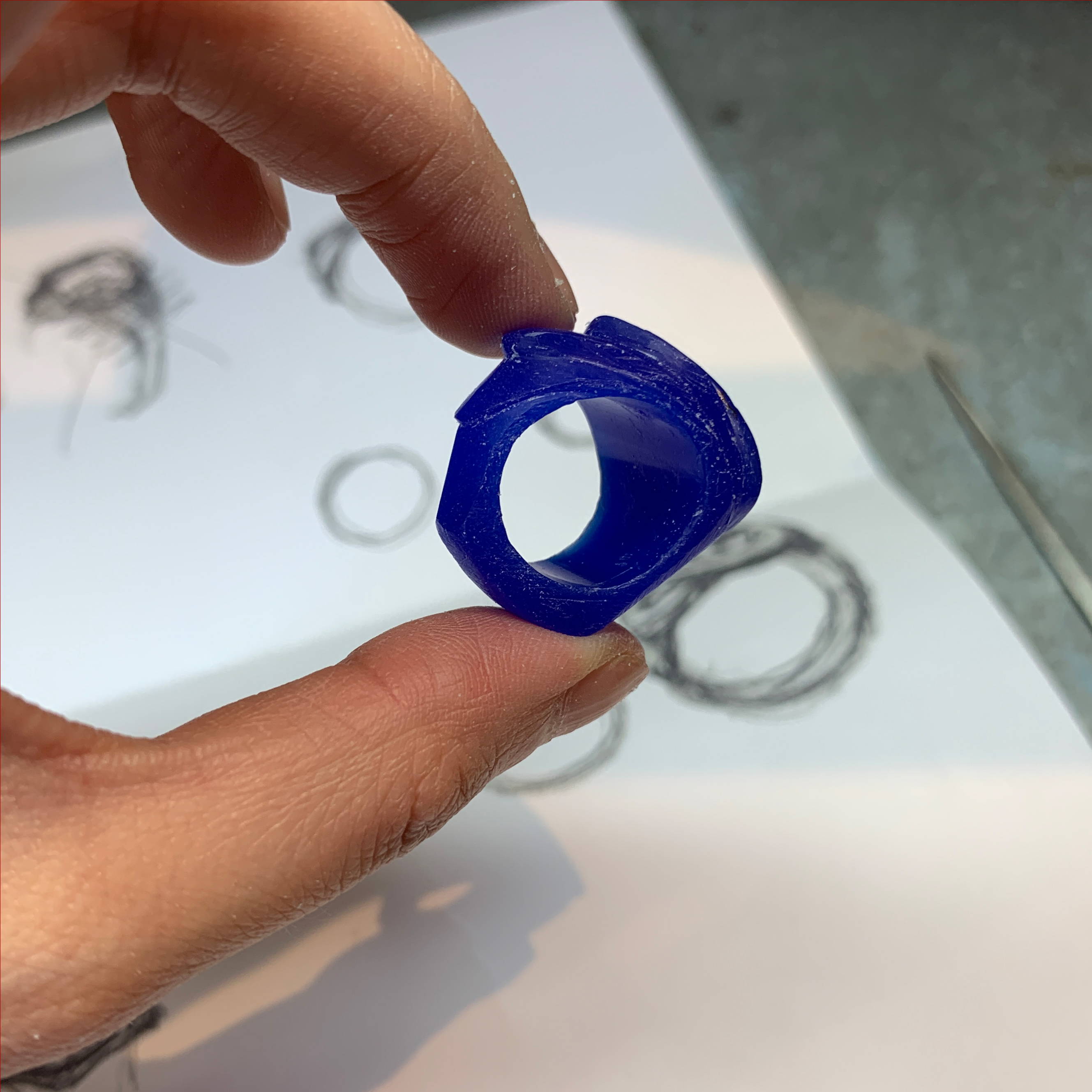 The artisan's touch brings a softness and emotional angle and life to metal, defying the presumably constrained, physical properties. Crafting and developing each prototype , the art of making captures the essence and artisan's thinking in each piece; and extension of the mind through the hand.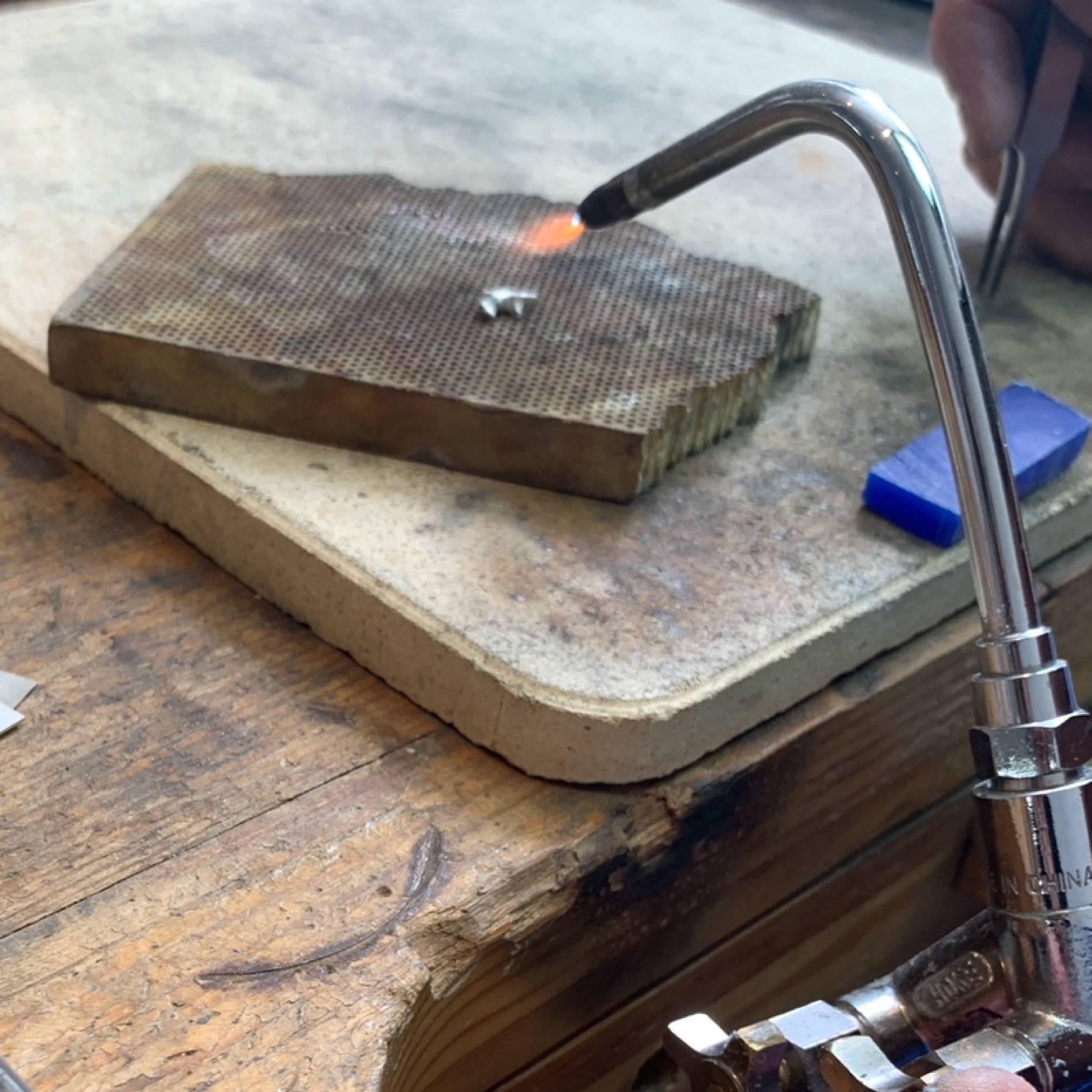 The emblem of Juxta's brand design approach is guided by the artisan's process at the bench or innovative tools to focus on cultivating maximum expression and making inspired decisions throughout every stage of development.