(

0

)
Recently Added
Total US$0
The item you just added is unavailable. Please select another product or variant.
AN ARTISAN CURATED CONCIERGE SERVICE
Juxta bespoke services are focused around the experience of the individual. Getting to know your taste and preferences allows us to tailor recommendations for you.
YOUR TRUSTED PERSONAL STYLIST & JEWELLER
Our approach to modern luxury goes beyond the novelty appeal of our offerings.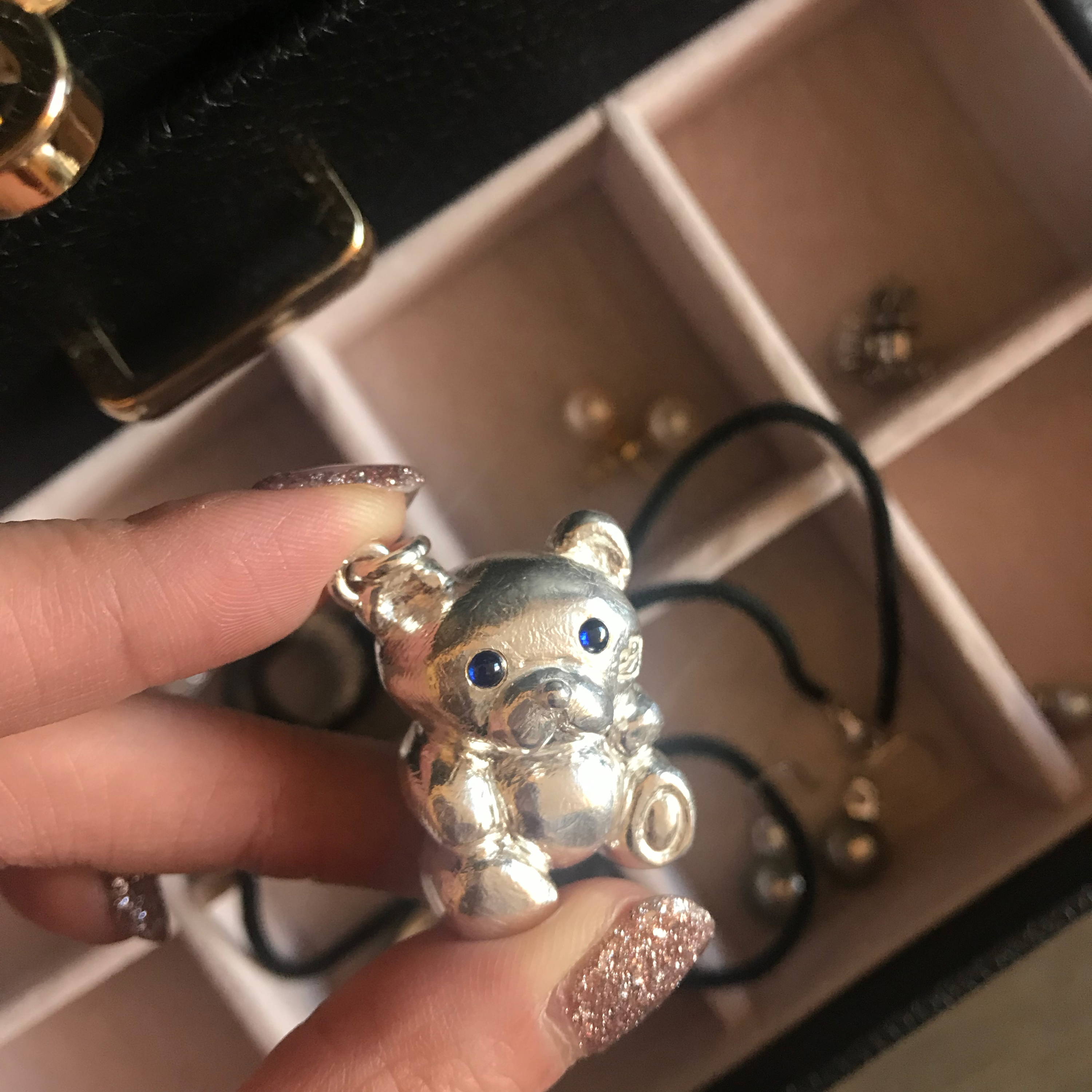 TAILORED TO YOUR LIFESTYLE
Finding your perfect creation filled with modern energy to suit every aspect of your lifestyle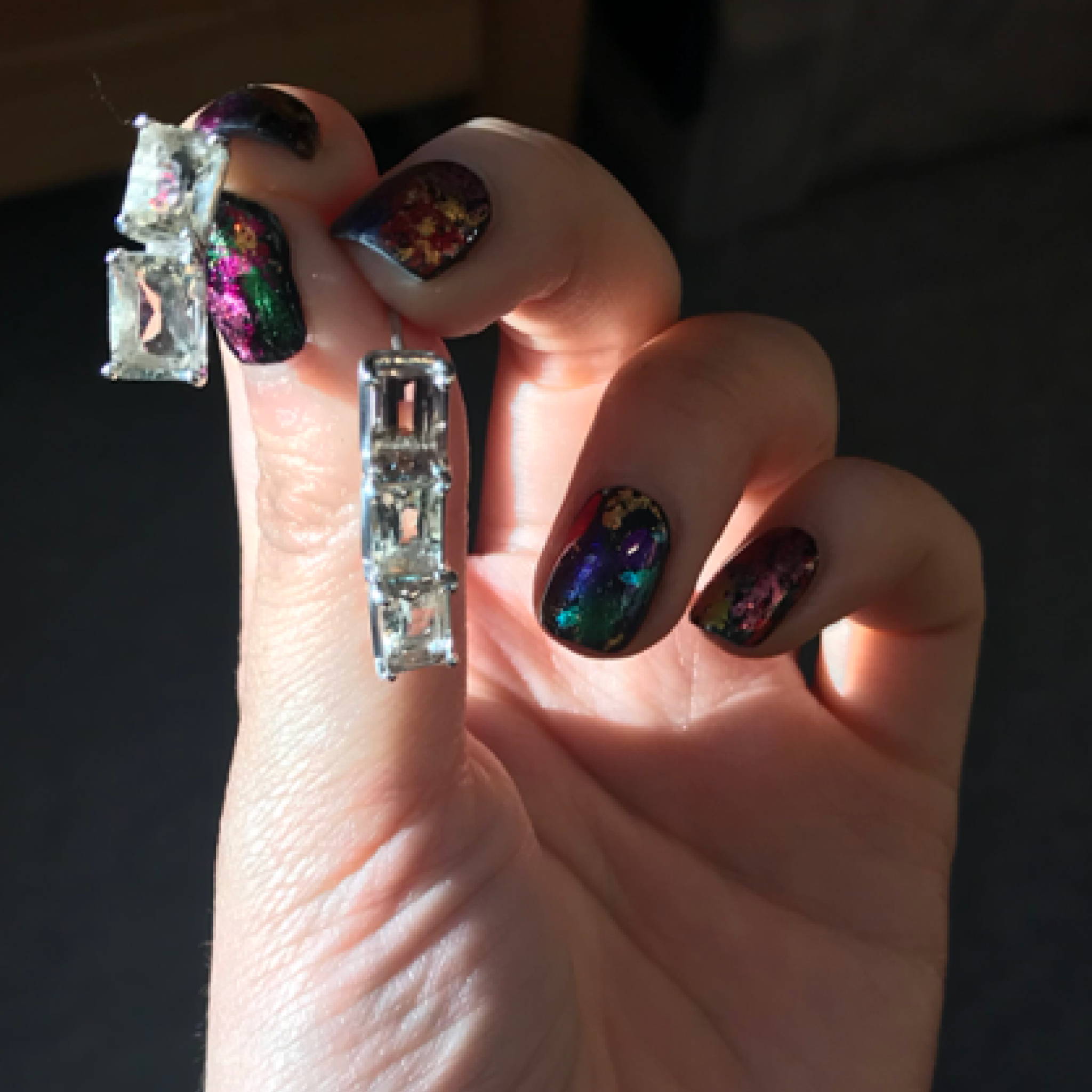 Access our speciality curations directly from the Juxta Studio, we wish to harnessing a personal connection of shared curiosity and design exploration.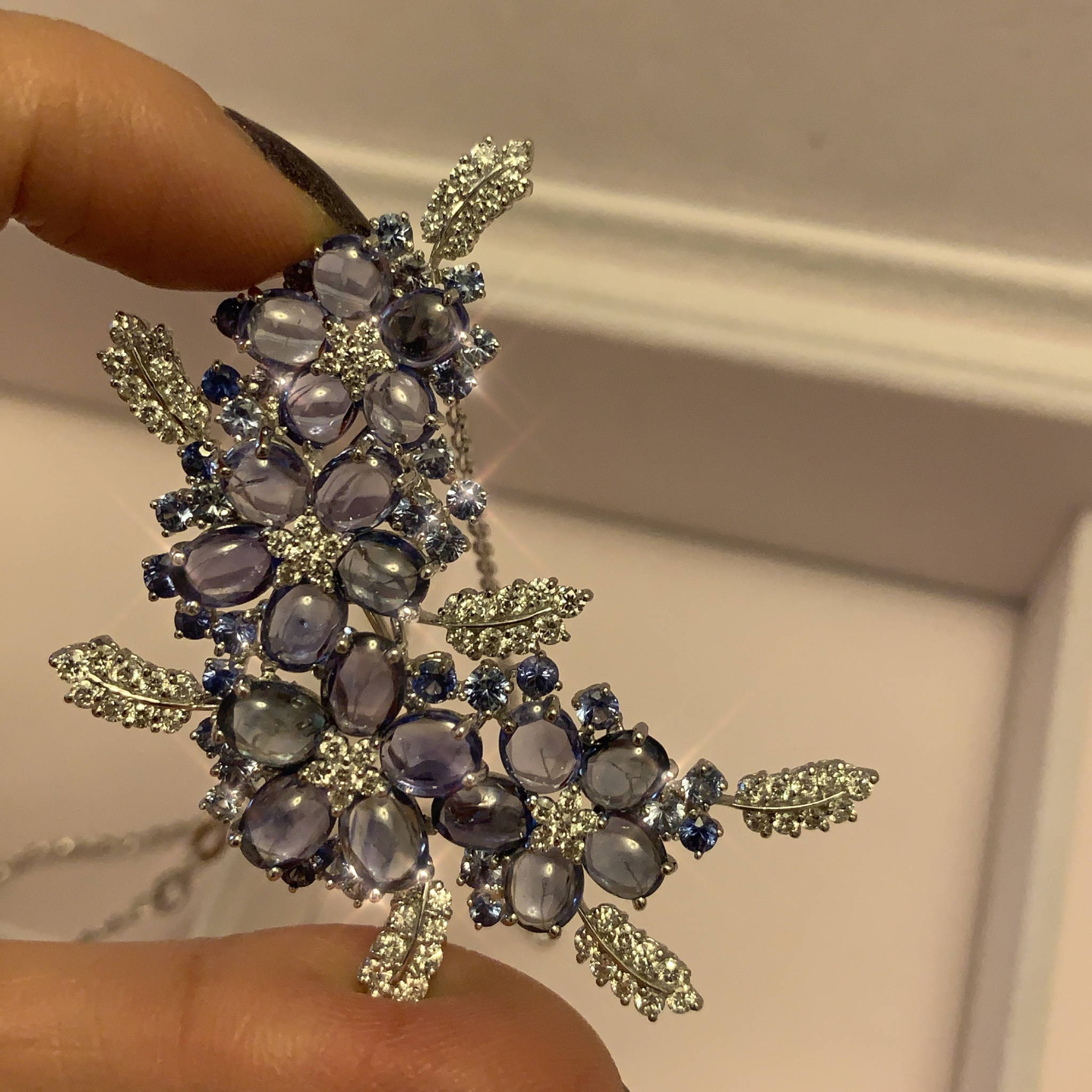 DESIRABLE ONE-OF STATEMENTS
Discover our curations of unique statements with spirited flare and exquisite artistry exemplified in this natural, unheated sapphire staple for the discerning collector's heirloom.  
Receive access on unique curations and important updates on our latest releases and limited availability finds.
INVITING ELEGANCE AND EVOLVING WITH YOU
We believe in everyone's unique story and evolving with your styles, interests and chapter of your life. Transform your fine jewellery journey with our gemological expertise and aesthetic sensibility.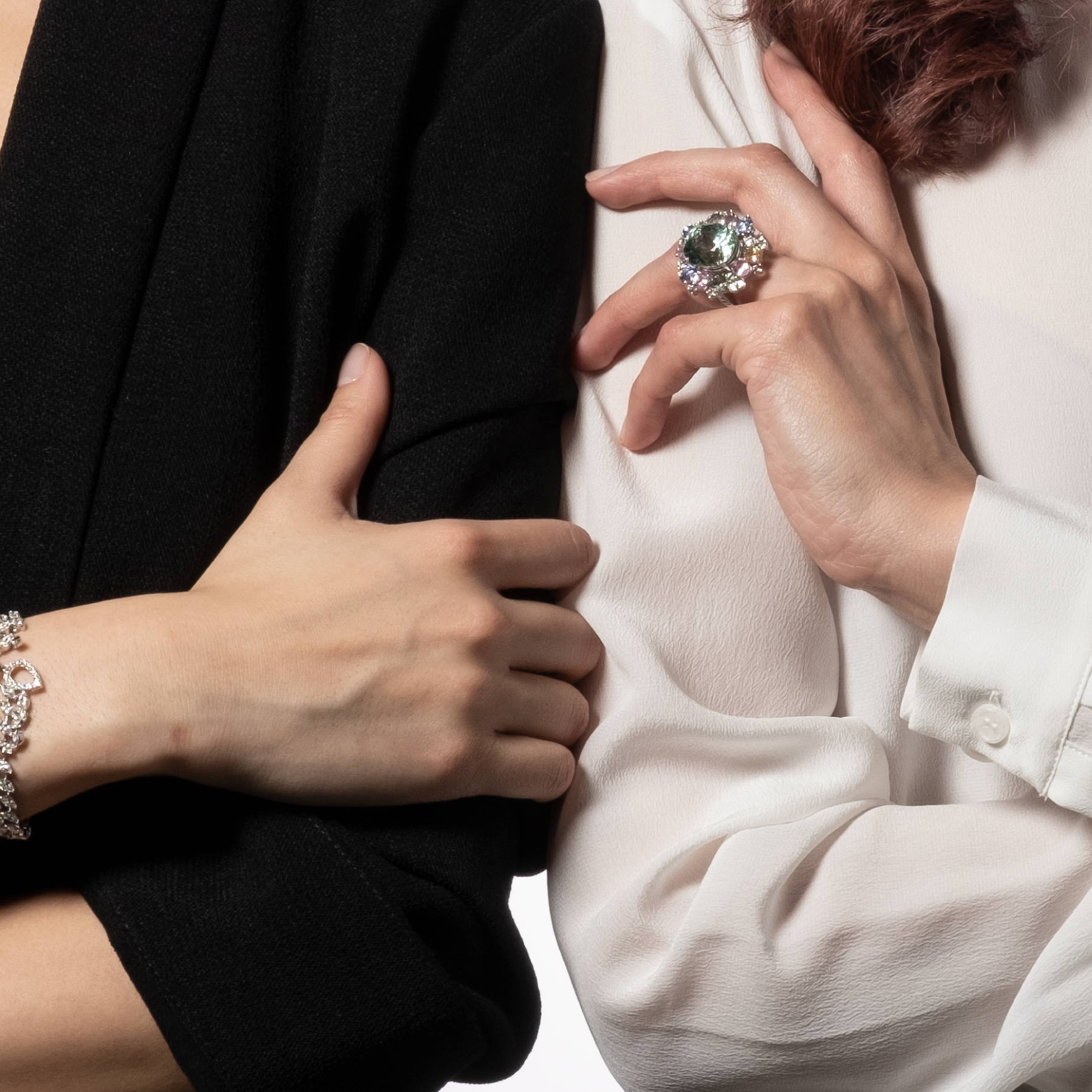 Artfully selected coloured gemstones such as emeralds, sapphires, rubies and specimens with phenomenon from star sapphires to spectacular, color changing beauties.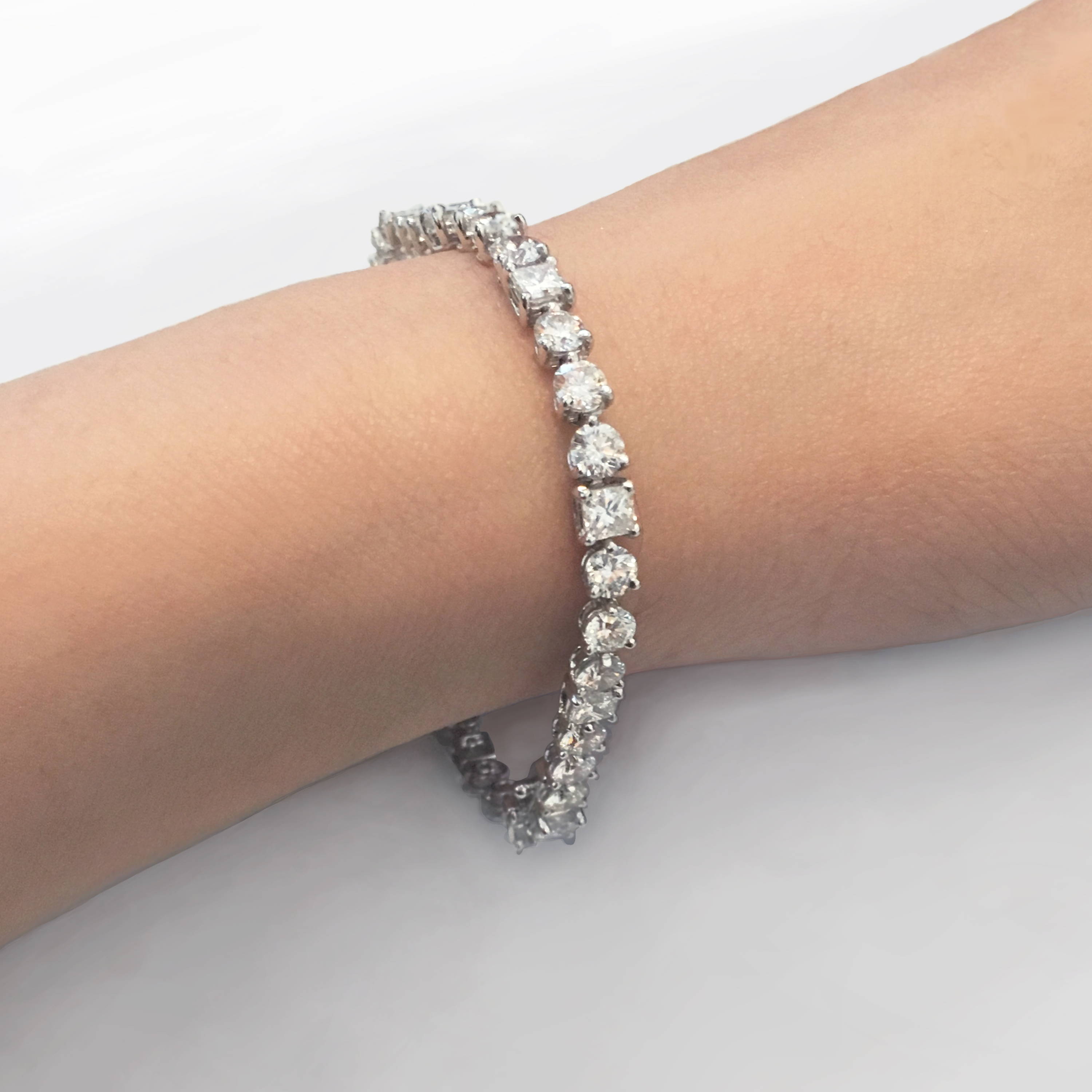 Juxta's refined standard for diamond jewellery of exceptional brilliance and unparalleled design. From subtle classics for everyday style to rare fancy colour finds, our goal is to bring you those scintillant surprises.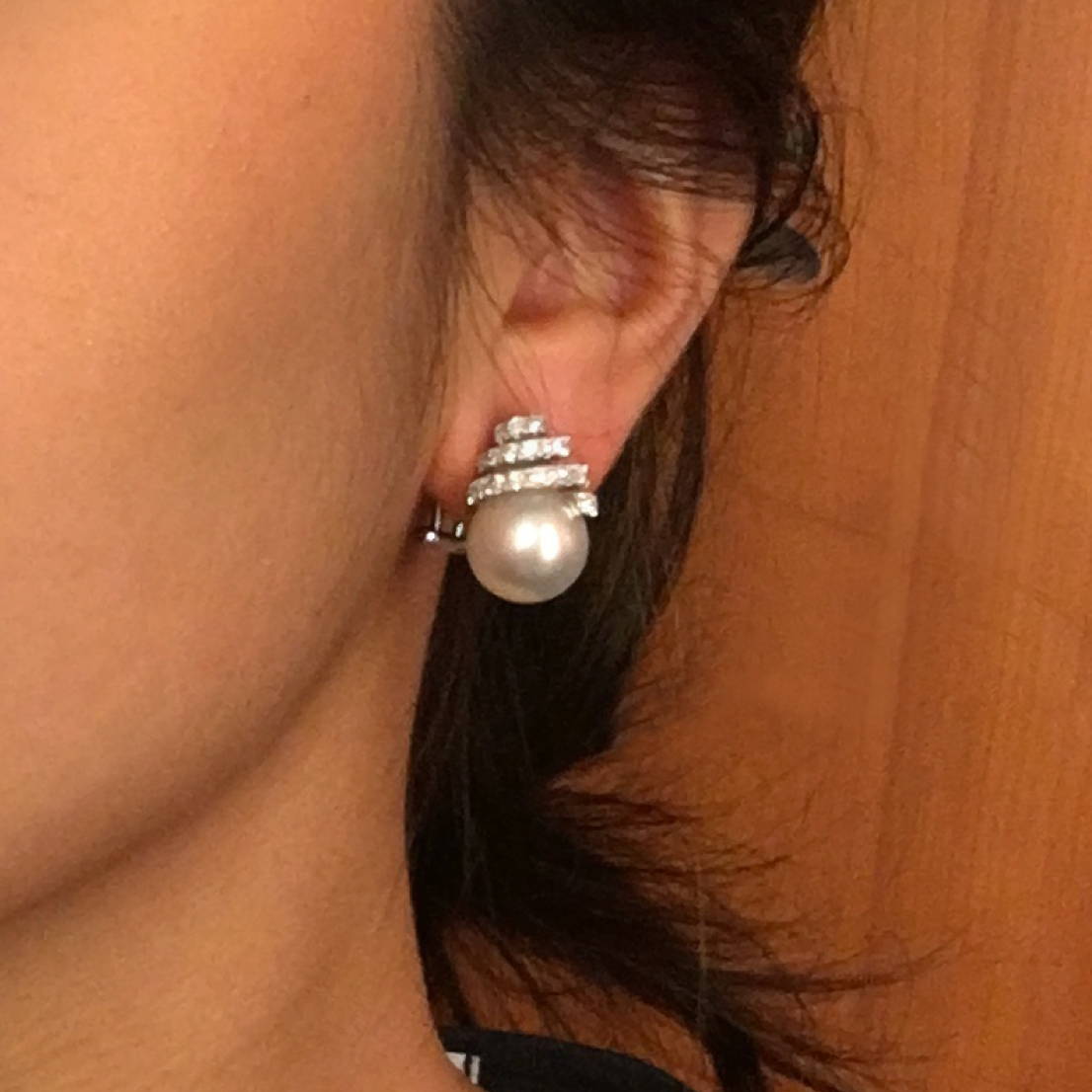 From lustrous Akoya strands, to cascades of Tahitian, south sea, freshwater, blister and mother of pearl creations highlight the unique pearlescent characteristic of each pearl type and shape.